BIA/Kelsey Coverage Areas
Reliable, Actionable Insights
In an industry where change is constant, BIA/Kelsey delivers deep intelligence about the market's direction and viable economic opportunities through our research and analysis of emerging trends in key coverage areas: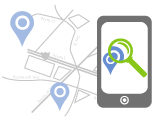 Online Search / Marketing
Marketing intelligence on local online and mobile search, performance-based advertising and digital marketing services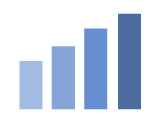 Mobile
Research and analysis of the location-based mobile advertising opportunity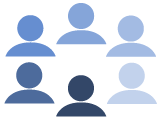 Social
Insights and strategies for monetizing social-local media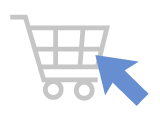 Loyalty and Transactions
Examination of the emerging loyalty and transaction marketing solutions sector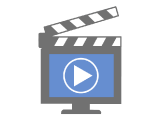 Video
Intelligence on leveraging video media assets and inventory in local markets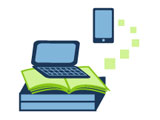 Yellow Pages
Chronicling the transformation of the global Yellow Pages industry

Guided by a team of globally recognized subject matter experts, each coverage area offers briefings, insight papers, national and local market forecasts, SMB research and competitive intelligence. Clients use our vast library of resources to make strategic business decisions, identify and network with key players, facilitate funding opportunities and accelerate their success.
Analyst Briefings
Speaking Engagements
BIA/Kelsey analysts speak at industry events throughout the year. See where we'll be next.
Local Media Watch
Subscribe to Local Media Watch Newsletter

See all blog posts
Webinar

SMB Adoption of Mobile, Social, E-Commerce, Loyalty Programs and Promotions

Findings from BIA/Kelsey's Local Commerce Monitor
View Video
|
PDF of Slides
|
All Webinars
Advisory Editorials
Reports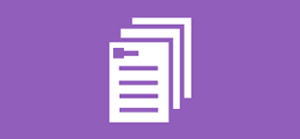 Local On-Demand Economy: The Uberfication of Local Services [3/5/2015]

Old House vs. New House: Building Optimal Digital Sales Teams [2/27/2015]

Status and Review of Card-Linked Offers, 2015 [2/20/2015]

Think Global, Target Local: Multi-Location Advertising in the Mobile Age [1/20/2015]
SMB Research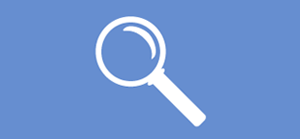 Forecasts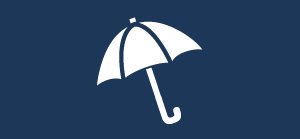 Becoming a Client
Research insights can be purchased individually or through a custom advisory service. Learn more.